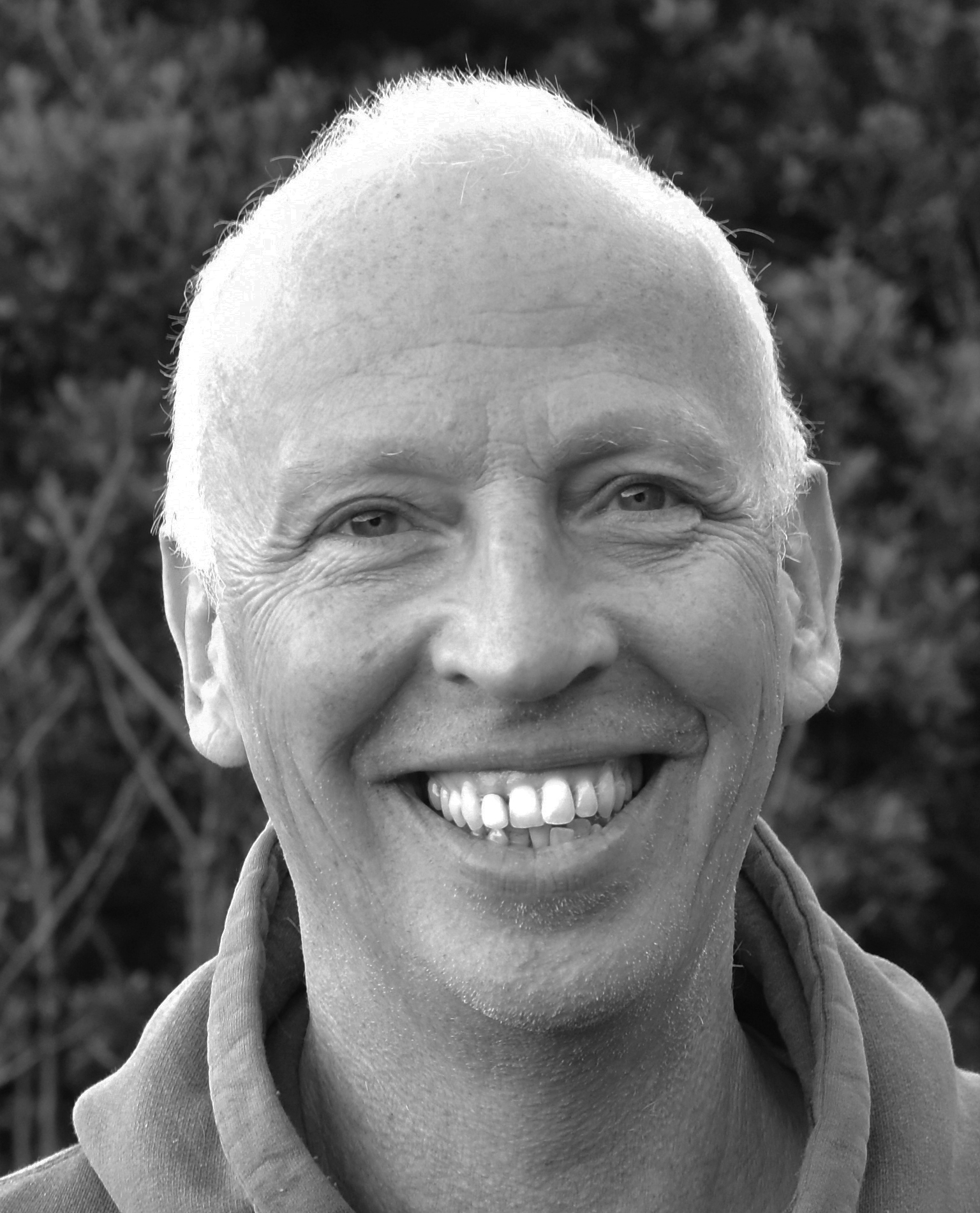 Editor

Jo Richards

Jo is still wondering how he ended up owning and editing a local newspaper in New Zealand. Coming from a background in industrial marketing and university research in Europe his big mistake was coming to Golden Bay "for a wee while" and thinking he could escape. He initially carved out a meagre living freelancing for a range of NZ titles before taking the plunge and taking over The GB Weekly around two years ago. "I think this is what I was meant to do all along", says Jo who writes articles, edits the paper and sells advertising space. I'm incredibly lucky to have a great team of reporters, columnists and support staff who between them manage to cover up my many shortcomings." He says the paper is a vital part of the local community. "It's both a privilege and a responsibility to be the latest steward of this great little paper."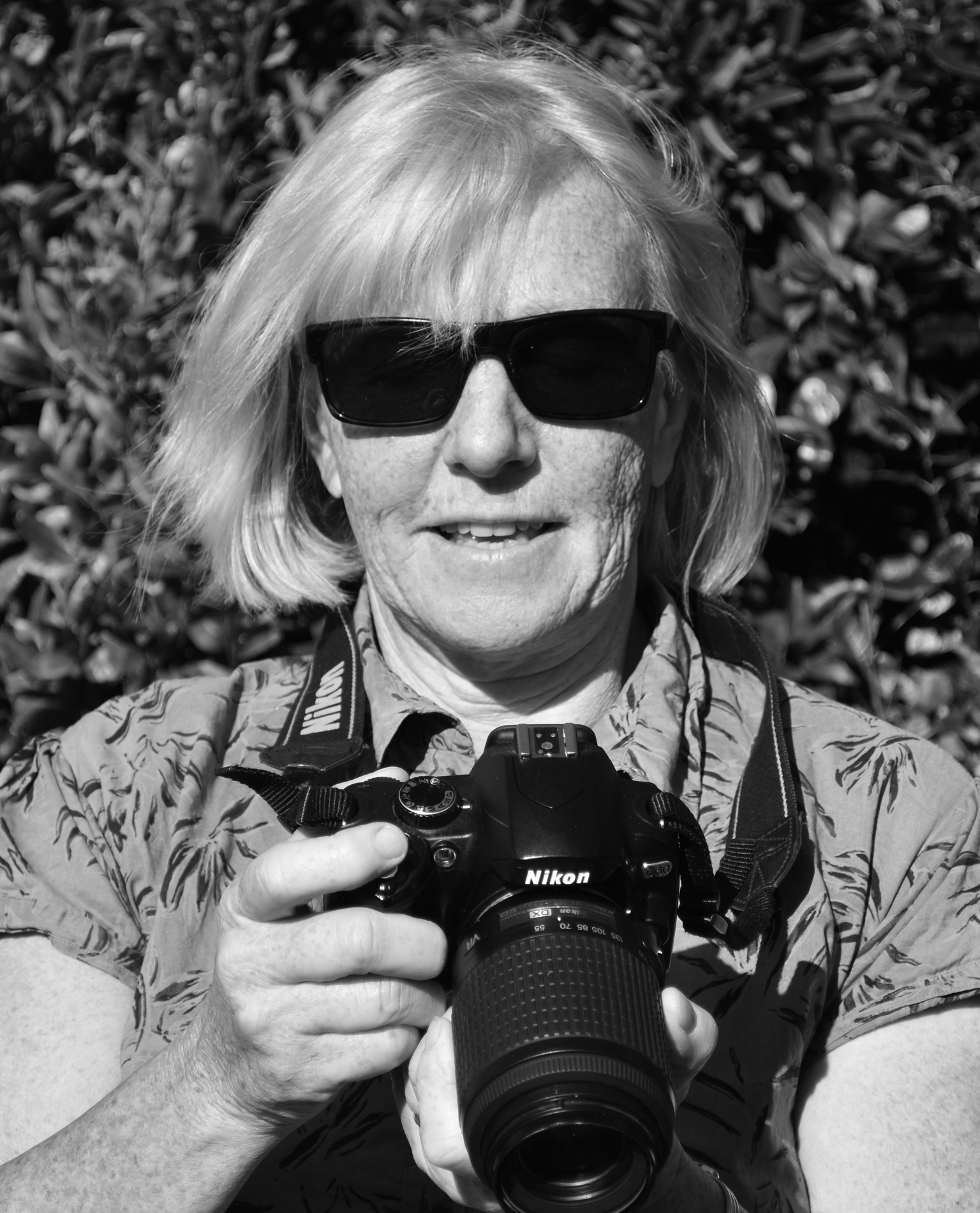 Director

Charlotte Richards

Charlotte comes from a background in business and retail but, apart from The GB Weekly, her greatest passion has always been horses; she ran an equine tack business before coming to New Zealand and signing up as a horse-trekking guide. She still manages to combine guiding novice and expert riders over the spectacular hills and beaches of Golden Bay with corralling the GB Weekly team – especially the editor. Most of Charlotte's time spent on the paper involves managing the logistics as well as a carrying out a range of office admin jobs such as invoicing and maintaining advertising records. She's also been known to get out and about with her notebook and camera, covering events across Golden Bay. "I am very proud to play a part in producing The GB Weekly and to be working alongside such a wealth of talent."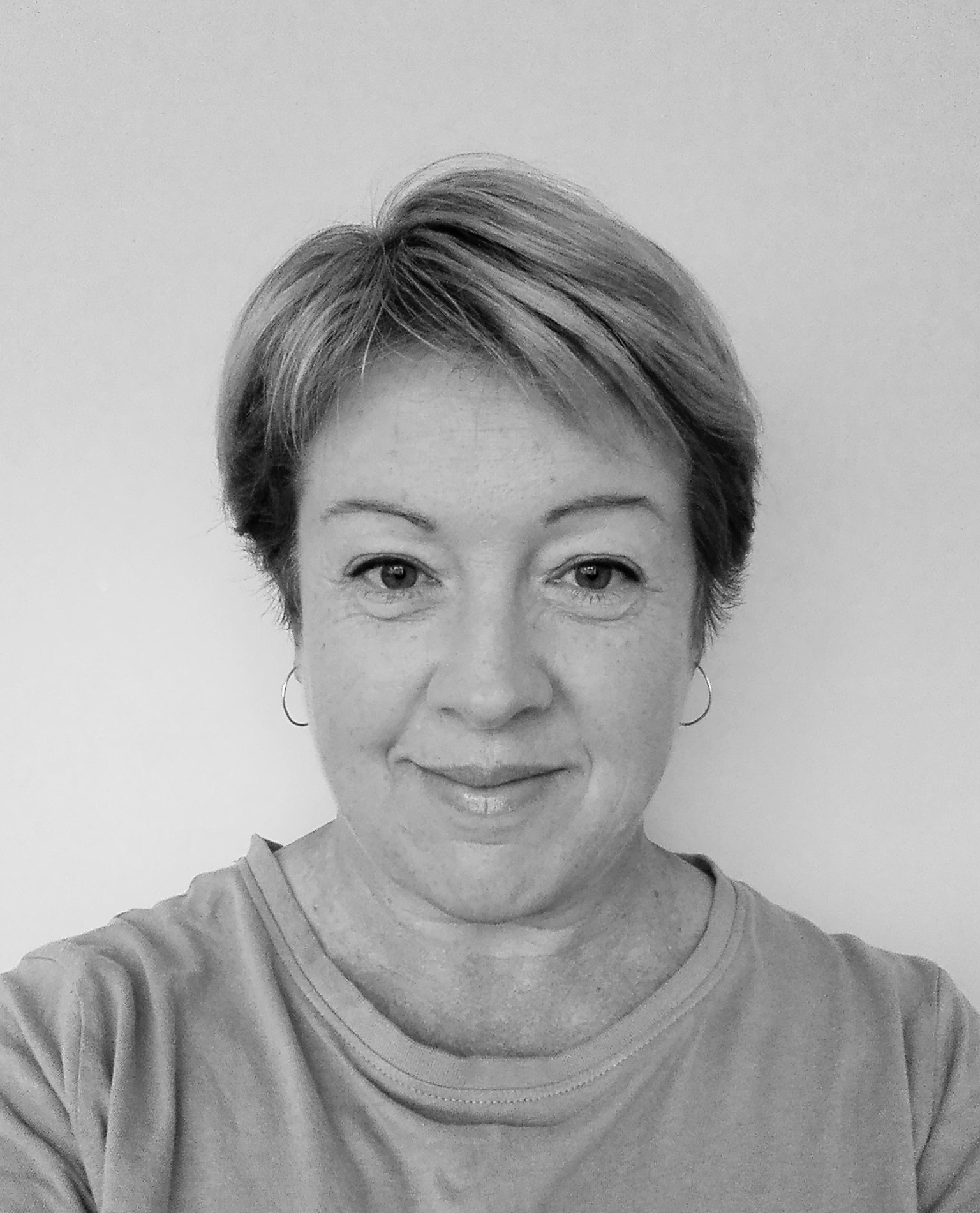 Office Manager

Nicola Wells
I'm Nicola Wells, a born-and-bred Golden Bay local. Nearly 10 years ago I was offered an admin job at The GB Weekly. "Come and help us in the office," they said. Now here I am looking after the office and admin side of things as well as putting the paper together each week and dabbling in some proof-reading too – generally trying to keep everything in order as much as possible. If you email The GB Weekly it'll be me who replies.
I'm lucky to have family both very close – here in the Bay and in Nelson – and further afield on the Sunshine Coast (always a great excuse for a holiday).
When I'm not making papers, I love to get out and about in the Bay. We're spoilt for choice with beautiful places to go. My partner John and I are proud owners of a pretty sizeable garden so we spend lots of time looking after that and I'm also involved with the A&P Show and am a driver for Meals on Wheels.
I feel incredibly lucky to be a part of the fantastic GB Weekly team.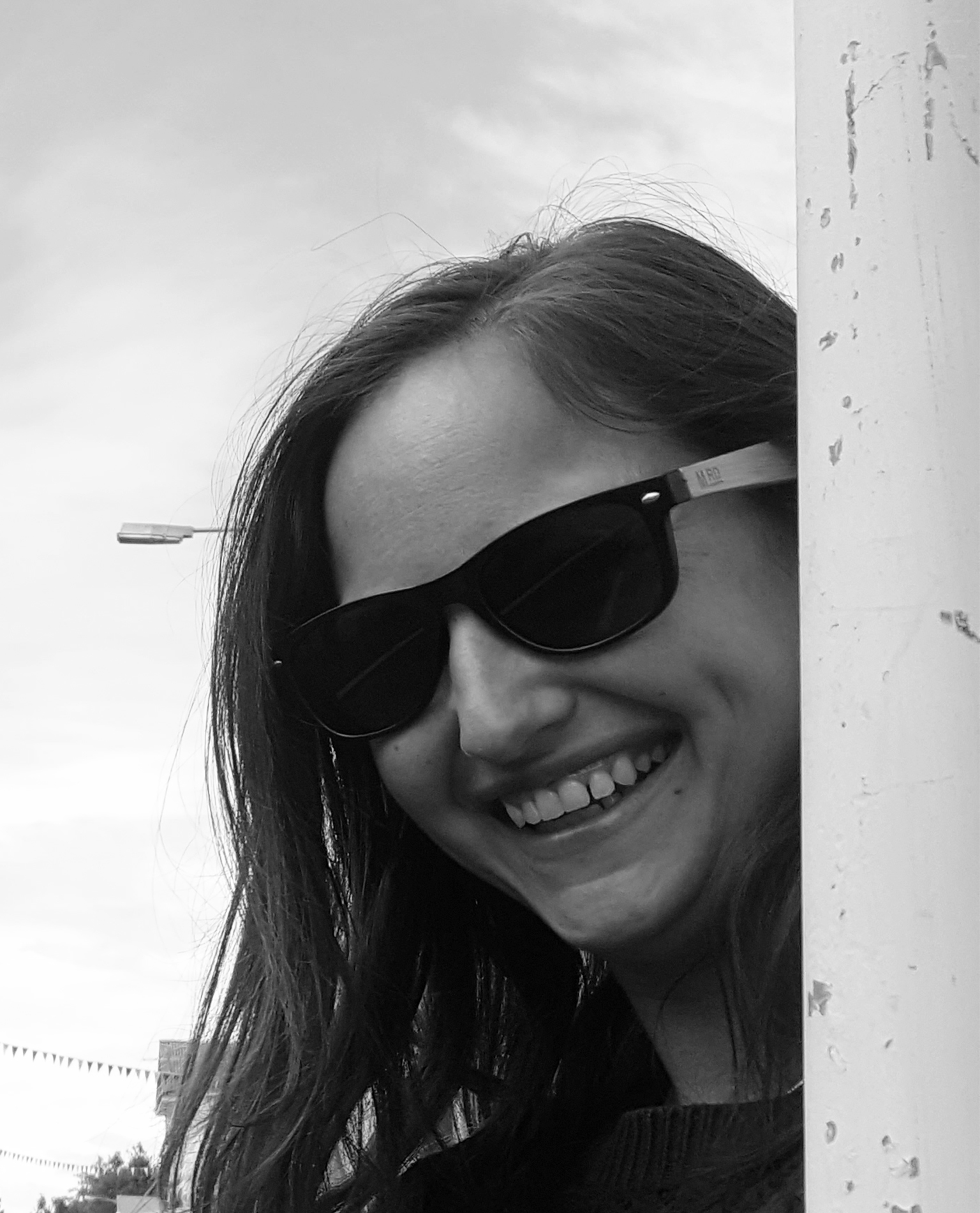 Designer

Elissa Burford

Five years ago, a rugby game, a chance meeting and the conversation that followed set in motion an opportunity to join the team at the GB Weekly. It was an opportunity that could not be passed as I have always believed in human communication as a key to understanding the world and our place in it. I am glad for my contribution as a visual designer and proud to use my knowledge and skills to support the written content of the this "big little paper".
When I am not working at the press, my husband and I are owners of Golden Bay's graphic design business, X Plus Y.
Be it picking up a paper or driving through town, it is wonderful to see the fingerprints of my work throughout the community.
Our work can be viewed here: https://www.xplusy.co.nz/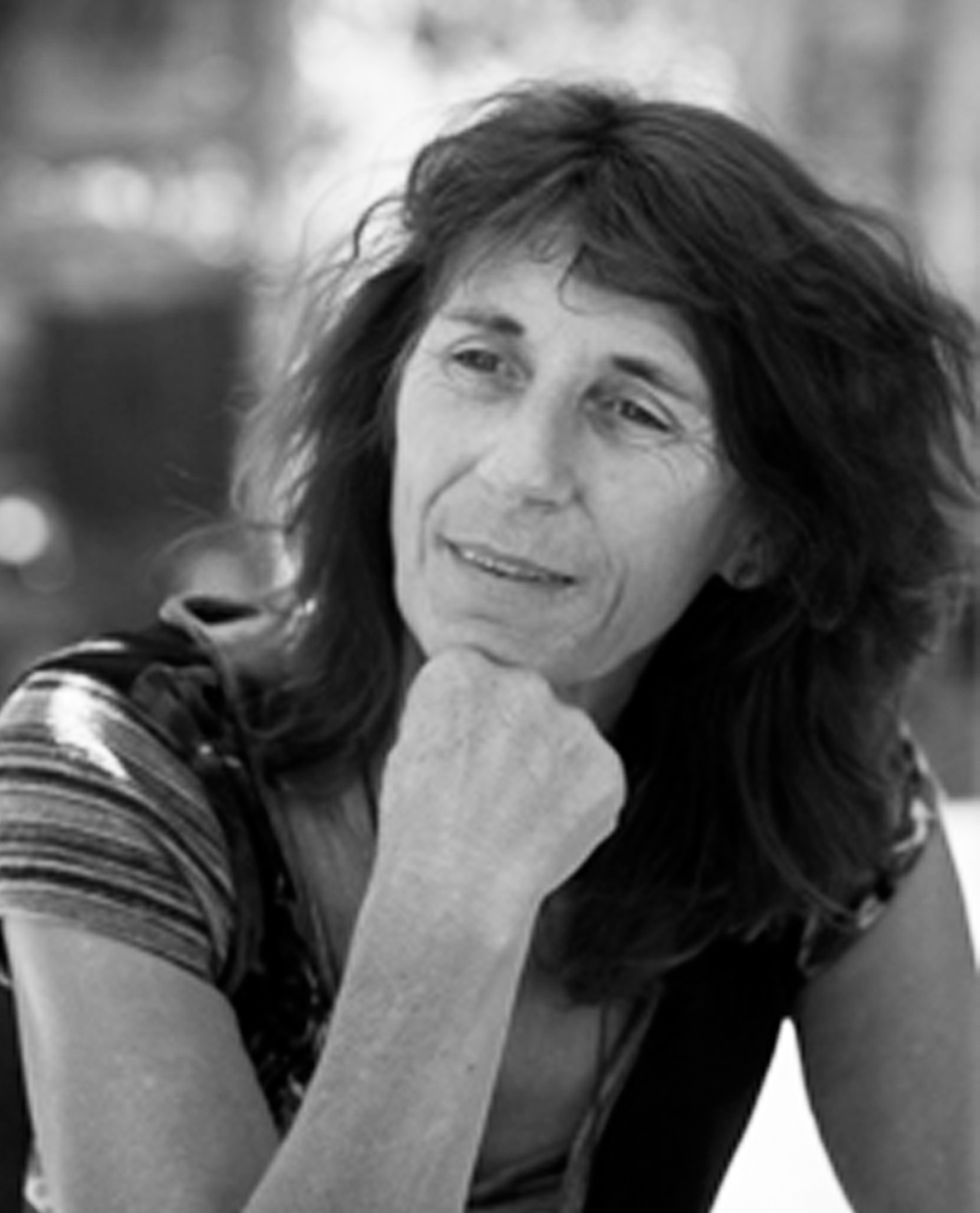 Reporter

Anita Peters

Anita's art background and qualifications include photography, applied design for fabric, costume design, sculpture and basket-making. Mainly self employed, she has also worked in the film industry and in art galleries, as an event co-ordinator and teacher.
Writing has been a lifelong interest. A co-written and co-photographed book on whitebaiting, ('Whitebaiters Never Lie') was published in 2009. Anita joined the GBWeekly I 2015 after a year reporting for the Nelson Mail Arts page.
Anita has a particular interest in history and people. Recent work includes various oral histories, and the documentary project 'Farming Women of Golden Bay', completed in 2018. She is currently writing the 150-year history of her home, Fairholme.
Anita belongs to the 'Paper Scissors Rock' Artist Collective in Golden Bay.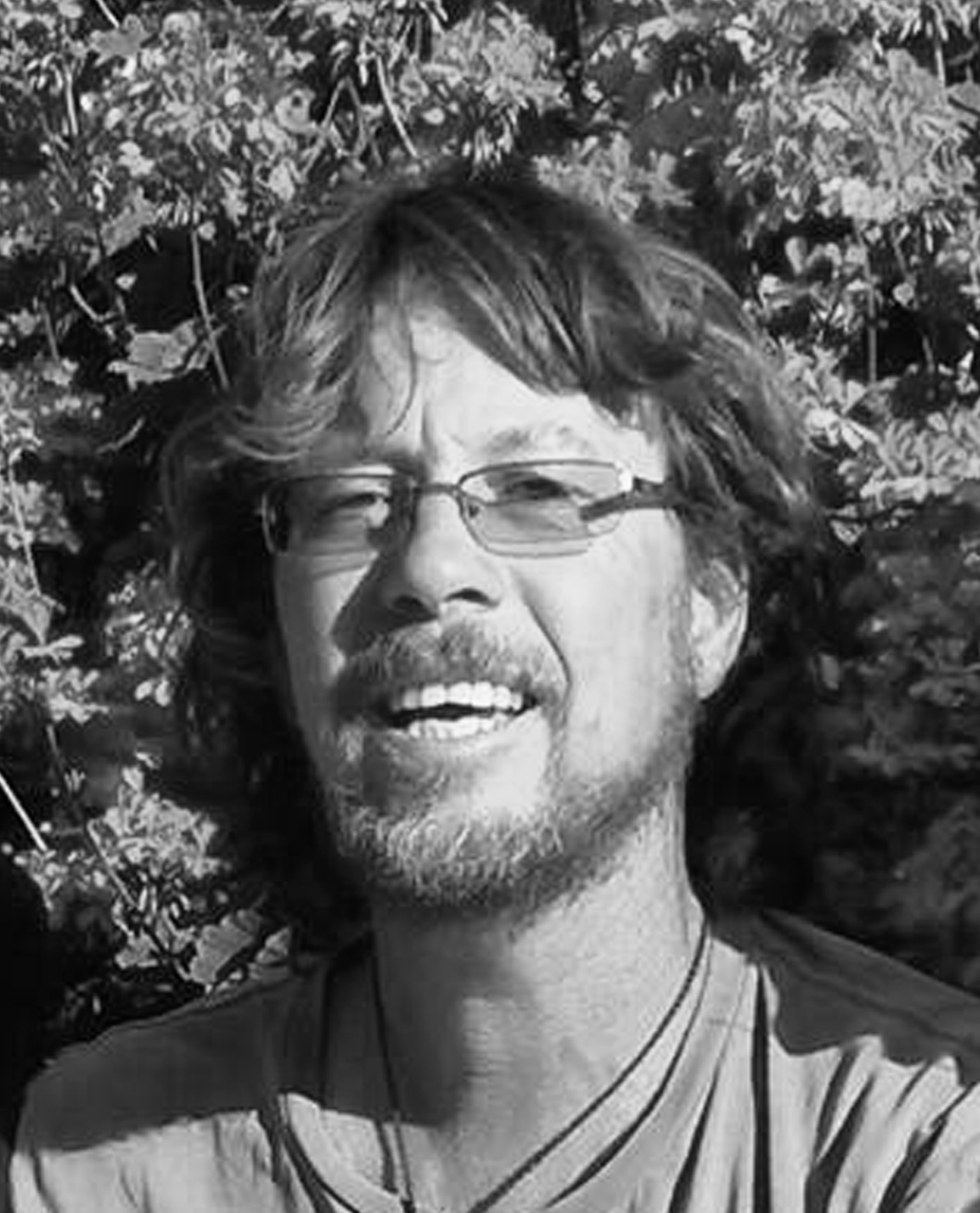 Gardening Columnist

Sol Morgan

Born in Christchurch Sol started gardening with his mother at an early age. He studied horticulture at Nelson Polytechnic and then Lincoln University majoring in biological husbandry. Over the past twenty years he's been involved with Community Gardens managing and teaching organic growing and permaculture. Since 2007 he has been self-employed as GroWise Consultancy. Through his consultancy business Sol helps people grow healthy crops on their home or lifestyle blocks. Work also includes edible landscaping, fruit tree pruning, soil sampling and advising on soil fertility, educating both children and adults about food growing and has written the 'Down To Earth' gardening Column for the GB Weekly since 2005. Sol is chairperson of the Te Wharerangi Trust which administers the GB Community Gardens and Sustainable Living Centre. He is a father and husband enjoying the quiet life in Golden Bay since 2000.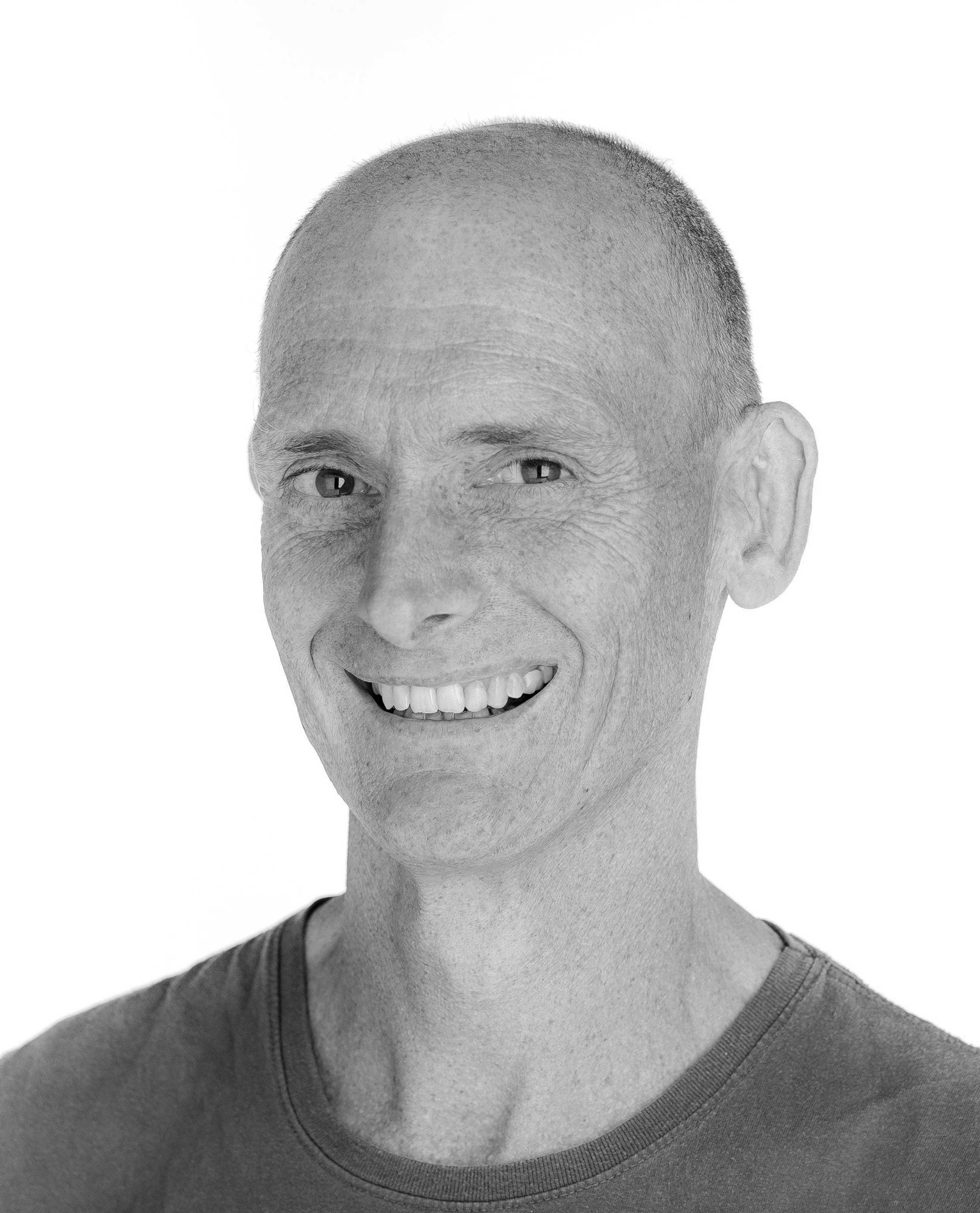 cartoonist & film critic

Alistair Hughes

It took decades, but I've finally fulfilled a life-long dream of moving to Golden Bay. I'm a writer, cartoonist and graphic artist who spent many years with Fairfax Media, and now run my own business: Shoreline Creative.
My love of words, graphics and film combined recently for my first book, Infogothic: An Unauthorised Graphic Guide to Hammer Horror, and I contribute to books and publications across the country.
I'm proud to able to use some of this experience for GB Weekly.
When not balancing a cat on my lap while at my keyboard, I'm usually out exploring, with adventurous new friends who've taken us under their wing.
My work can be viewed here: https://shorelinecreative.co.nz/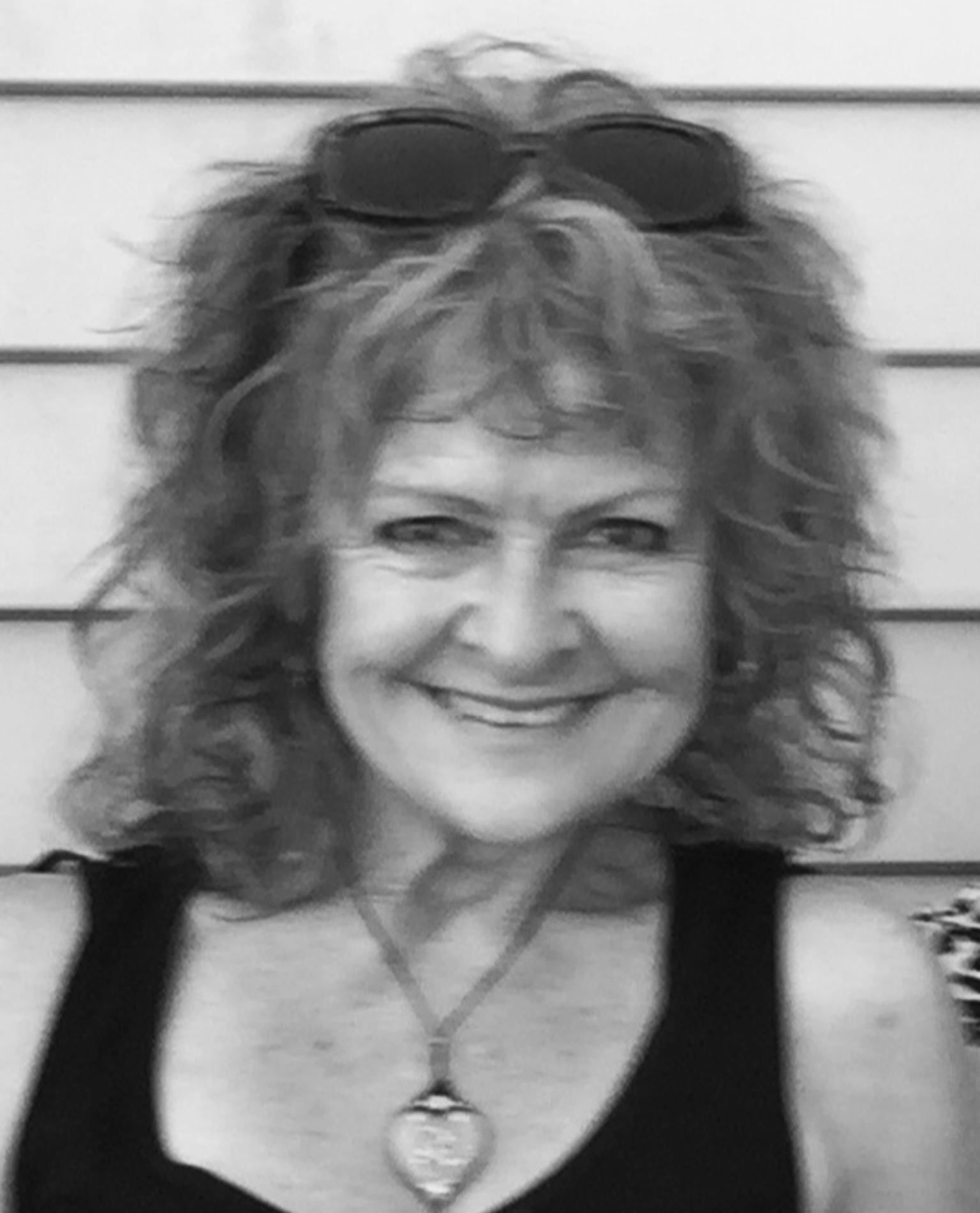 Reporter

Ronnie Short

Ronnie has lived in Golden Bay for 30 years now, having arrived in a house bus at eight months pregnant. She rented a house in Pakawau to have her son by home birth.
Earlier occupations included secretarial work, bank teller and psychiatric nursing. Besides training in those areas she undertook speech and drama exams throughout her childhood and later attained a Licentiate in teaching. She achieved a Diploma in Writing for Children in 2002.
Her main job for the past 25 years has been setting up and running Kidztheatre, experiential theatre classes for children of all ages including Teentheatre. She loves to direct dramatic productions of all kinds for adults as well as children and has produced nearly 100 shows.
Working for the Golden Bay Weekly is relatively new for Ronnie and is proving to be something of a passion. She had always intended to undertake writing in some shape or form.