We deliver over 3000 copies to every mailbox and business throughout Golden Bay.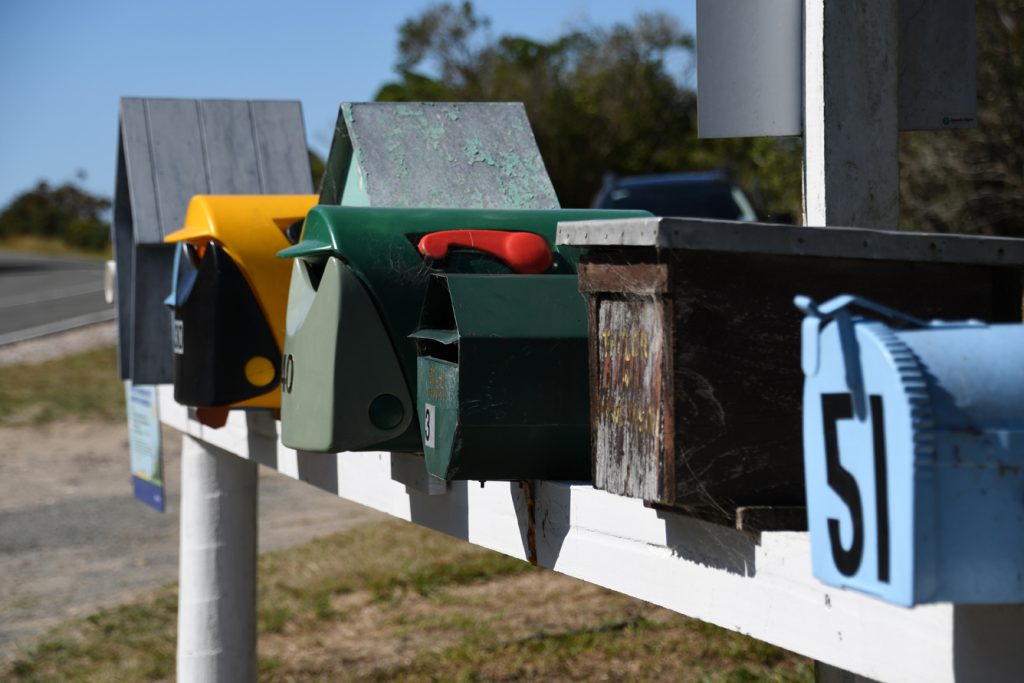 We have some early deadlines before Christmas.
Bookings by Monday 18 December at 12pm are appreciated for larger ads. See details here
https://gbweekly.co.nz/wp-content/uploads/2023/12/Christmas-Deadlines-2023.pdf
Display ads: View and download our price list here
Advertising Price list GB Weekly
If you want to reach out to existing, or potential, clients and customers in Golden Bay, The GB Weekly is here to give you a helping hand. Each and every Friday, we deliver over 3000 copies to every mailbox and business across the community. We know that most read it from cover-to-cover, which means that any advert placed with us is virtually guaranteed to be seen by your target audience.
Our rates are some of the lowest around and we are very flexible; we don't insist on long-term commitments; we don't try to tie you in to multi-media, multi-title deals; we don't run endless advertorial features designed primarily to extract revenue; we simply want to provide the most cost-effective advertising when it suits you, not us.
We can create display adverts for you at a very reasonable cost and we will help you to work out the best advertising bang for your buck.
To help open the door to Golden Bay customers, contact us now by emailing [email protected] (preferred) or phone 027 525 8679.
Submission Dates:
Submitted articles. Requests for submitted articles: contact The GB Weekly at least two weeks' prior to event. Submitted articles may be published when space is available. Deadline 9am Tuesdays.
Advertising. Usual deadline for all items: Noon Tuesdays. Late items may be accepted up to 4pm if space is available. Late surcharge for ads received after 12pm Tuesday is 10%, minimum $5.
How to place your ad:
Email your ad to us (preferred):

[email protected]

and we will reply to confirm the ad has been placed and provide our bank account details for same-day online payment. Alternatively, if you have an account with us then we can invoice you.
You can place your ad in person and pay in cash at our agent in Takaka: Stitch 'n Sew
(next to Golden Bay Museum).
Classified ads: 60c per word.
The pricelist has the column dimensions across the top. Single column is 8.5cm wide, double is 17cm wide, triple is 26cm wide. The prices are all listed inclusive of GST.
Either send us your ad print-ready at the correct size, as a pdf or jpg file, or send us the details for your ad and we can put it together for you. Our setup charge is $90/hour, minimum $10.
Any queries, just contact us. Our office is open Monday-Wednesday, closed Thursday & Friday.